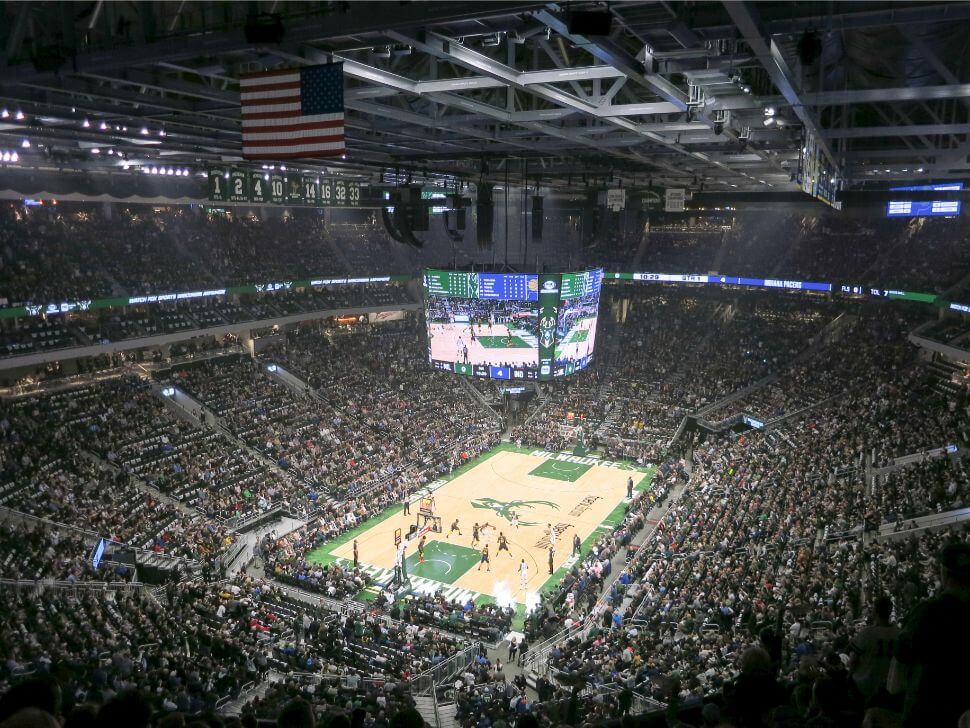 WJHW offers complete design services for audio systems. Our experienced design engineers work hand-in-hand with our acousticians, the project architect and their clients to develop a complete integrated solution designed specifically for the venue and the owner's needs. Our audio designers use the predictive analysis software platform Enhanced Acoustic Simulator for Engineers (EASE) to model and predict sound system performance in the virtual 3D environment. This allows us to try multiple different loudspeakers from various manufacturers to find the very best solution to fulfill the project goals. As a consultant we do not have specific franchise alliances with specific manufacturers, but instead remain independent and neutral which allows us to choose the most suitable products for a project as opposed to only those from specific manufacturers.
Our next step is to transfer these virtual designs into plans and specifications to allow an accurate and precise bid process to minimize post bid changes. Some changes may be unavoidable, but a comprehensive set of plans and specifications will greatly reduce contract modifications throughout construction. Our document set may consist of both 2D plans and 3D renderings to convey the intent of the system design. Once bid and awarded, our designers stay involved in the process by review pre-construction product and shop drawing submittals, intermediate construction review (if contracted), and system tuning at the close of the project.
During the system tuning process we will bring precision test equipment consisting of reference microphones, sound level meters, and preamps which interface with highly accurate software-based analysis tools that allow for precise adjustments of the system and how it interacts with the acoustical properties of the venue.
We believe this process provides our clients with the finest, most reliable, audio system for the venue and its owner.